Kathryn Brown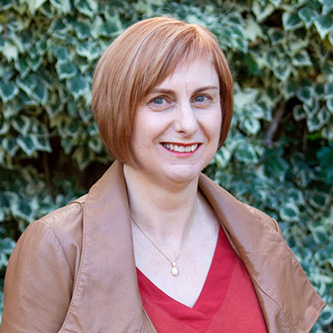 MusB (Bachelor of Music), Bachelor of Counselling, Provisional Member of (NZAC)
I offer a safe, caring and non-judgmental space for individuals 18 years and upwards to explore areas of concern. I have a particular interest in working with stress and anxiety, depression, grief and loss, relationship issues and spiritual crisis. I am passionate about empowering individuals to become their authentic selves. However, I am available to work with whatever needs people bring. Spirituality as part of our wellbeing is of particular interest to me; I greatly enjoy journeying alongside clients who specifically want to integrate spirituality into their healing journey.
I understand how the complexities of life can be difficult to negotiate; the many transitions we experience in life can be quite stressful. Studying, working, developing relationships and raising families can all bring immense challenges, complicated sometimes by health issues and unexpected crises. Journeying with individuals so that they feel well supported and not alone as they work through their life difficulties is very important to me.
My experience includes working as a counsellor at a tertiary Institution, as well as working in the community through local counselling agencies and a community trust. I work predominantly from a Person-Centred approach, however, through Arahura I am further developing my understanding of psychodynamic principles that undergird my work.
Outside of work I play my piano and enjoy being involved in a music group. I also enjoy spending time with my husband and four adult children and catching up with the wider whanau. Nurturing my own spirituality is an important part of my daily life and music plays a big role in that.